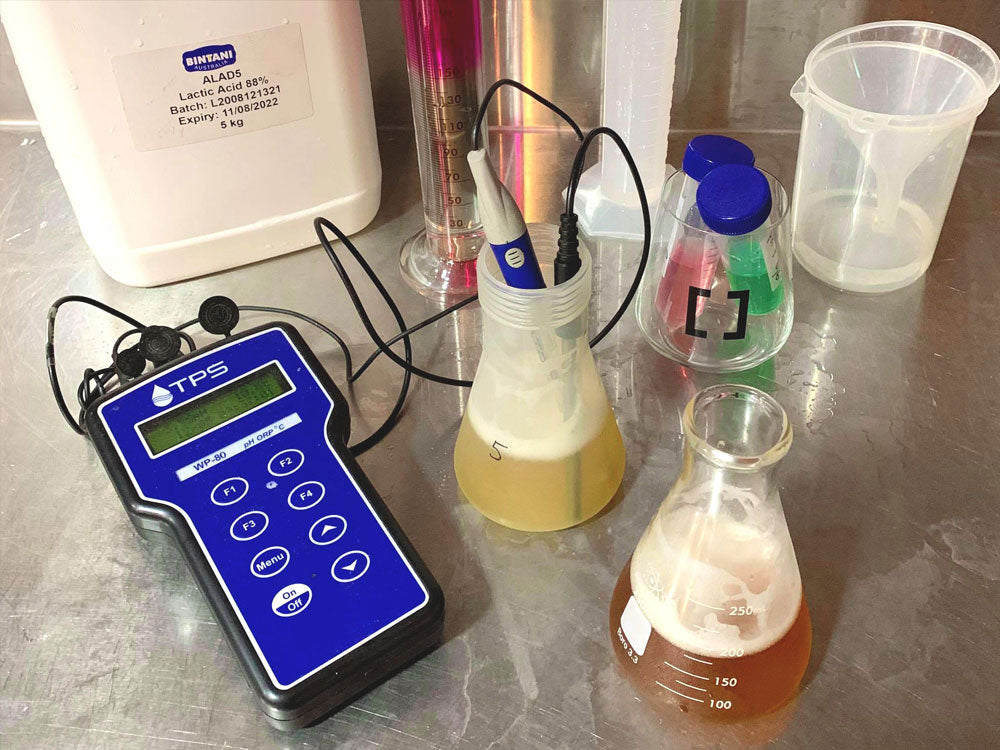 I first learnt about kettle/quick sours from the Craft Brewers Conference in 2014 and have been fascinated with them ever since. They produce a straight up, "one-dimensional" lemon kick. However, b...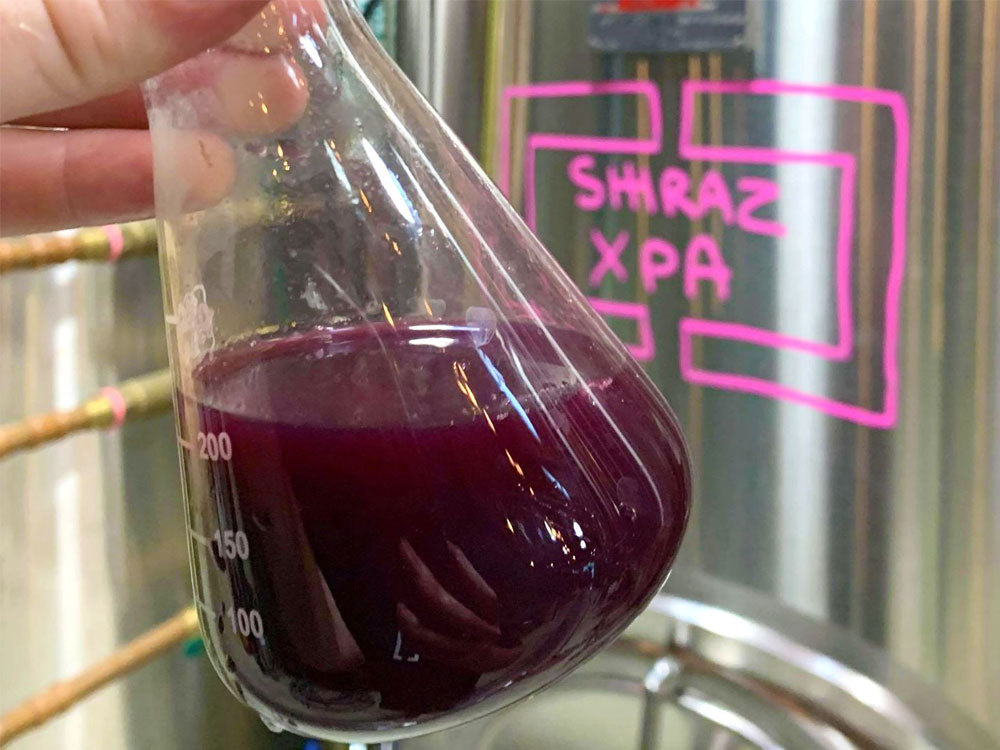 While co-fermentation is an ancient process, beer and wine hybrids are gaining traction. We're having some fun this week by working with City Winery to produce a Shiraz XPA.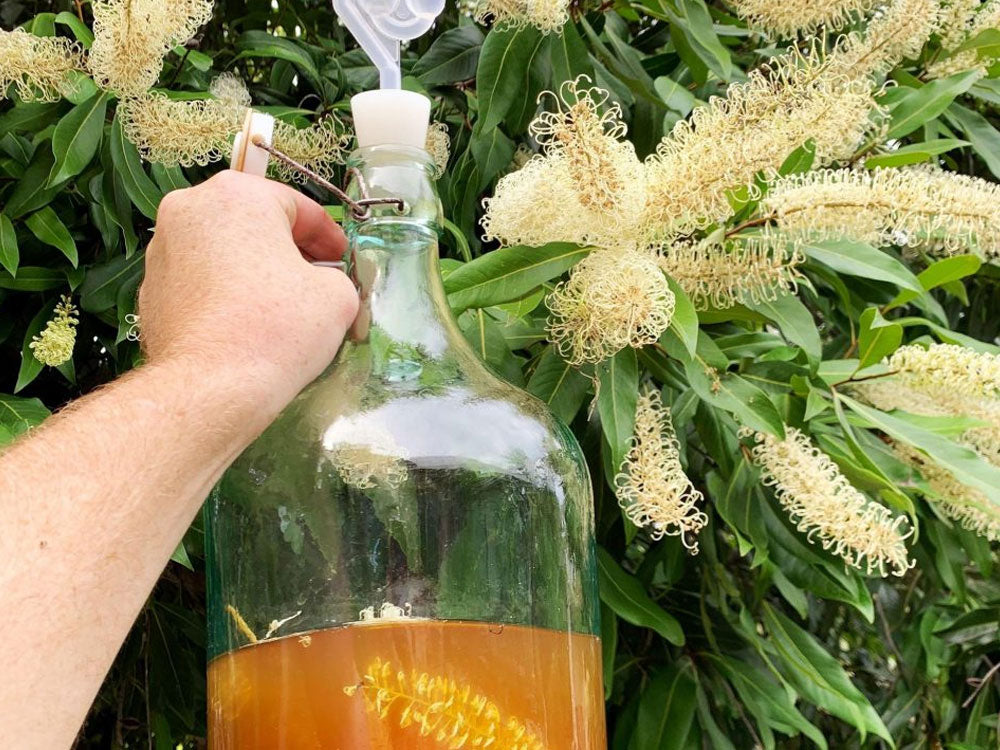 Today we are Bioprospecting! Not only fun to say at parties, fun to do for making beer. It's the process of sifting the local environs to harvest microbes, which are, hopefully, useful for fermenti...