Great beer comes in many forms. Sometimes it derives from a meticulously planned scientific hypothesis, but often results from that "wouldn't if be great if..." moment.
You know full well that there are lots of reasons why it shouldn't work, but you've got that feeling in your gut and a devil on your shoulder that screams "just go for it".

No rhyme and no reason, that's our motto. Old faithfuls, new concoctions and a few serendipitous cock-ups along the way. Let's be honest, most of our beers are loosely developed over… well, a few beers.
We make what we like, and we like what we make. Fingers crossed you do too.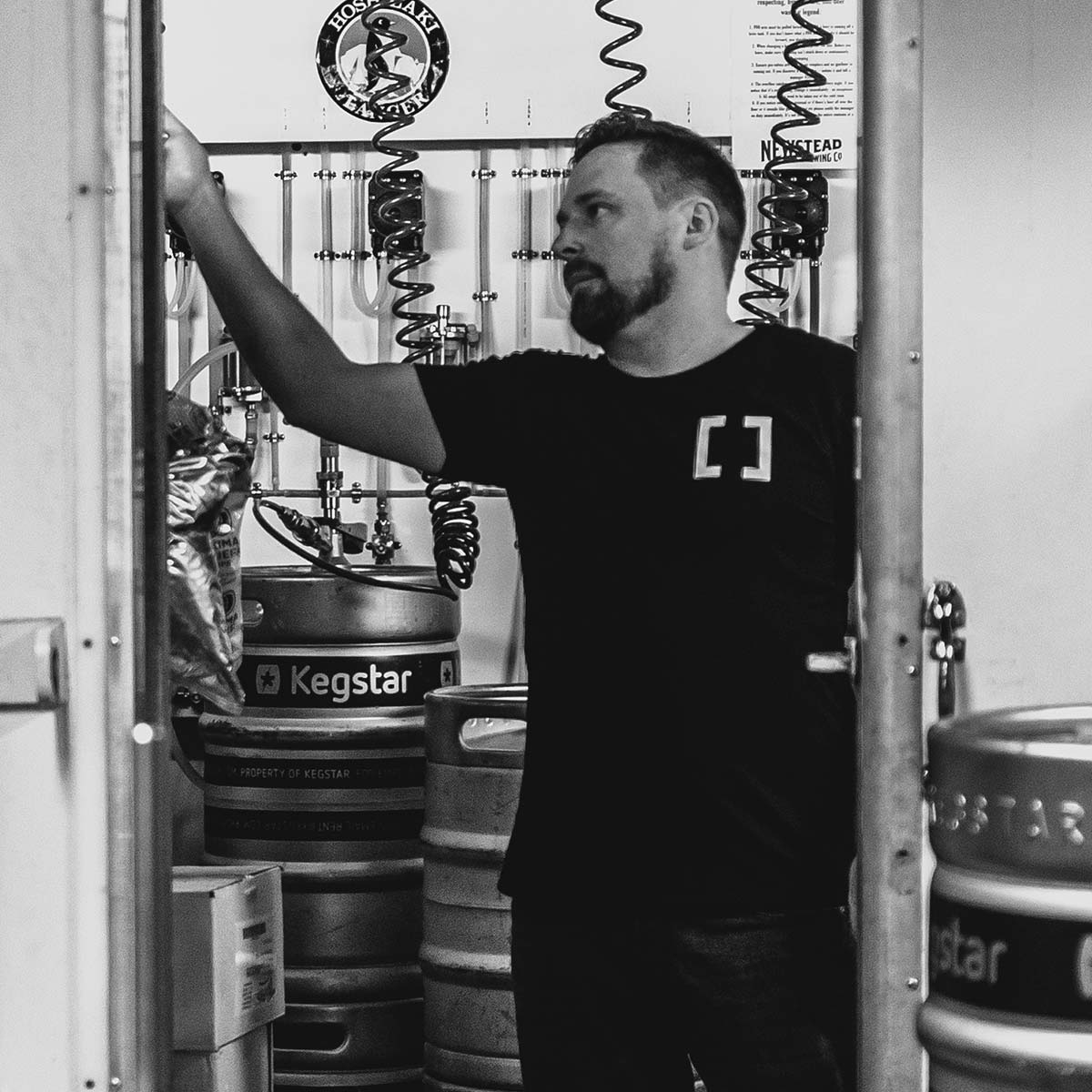 Luke Shield
HEAD OF ARTS & CRAFTS
Luke has made a reputation for himself churning out illustrations, design and branding for bars and breweries in and around Brisbane. He wants to make IPA bitter again, but if you don't look straight at him, you'll catch a sly smile over a hazy or two before the hop burn sets in and sends him reeling.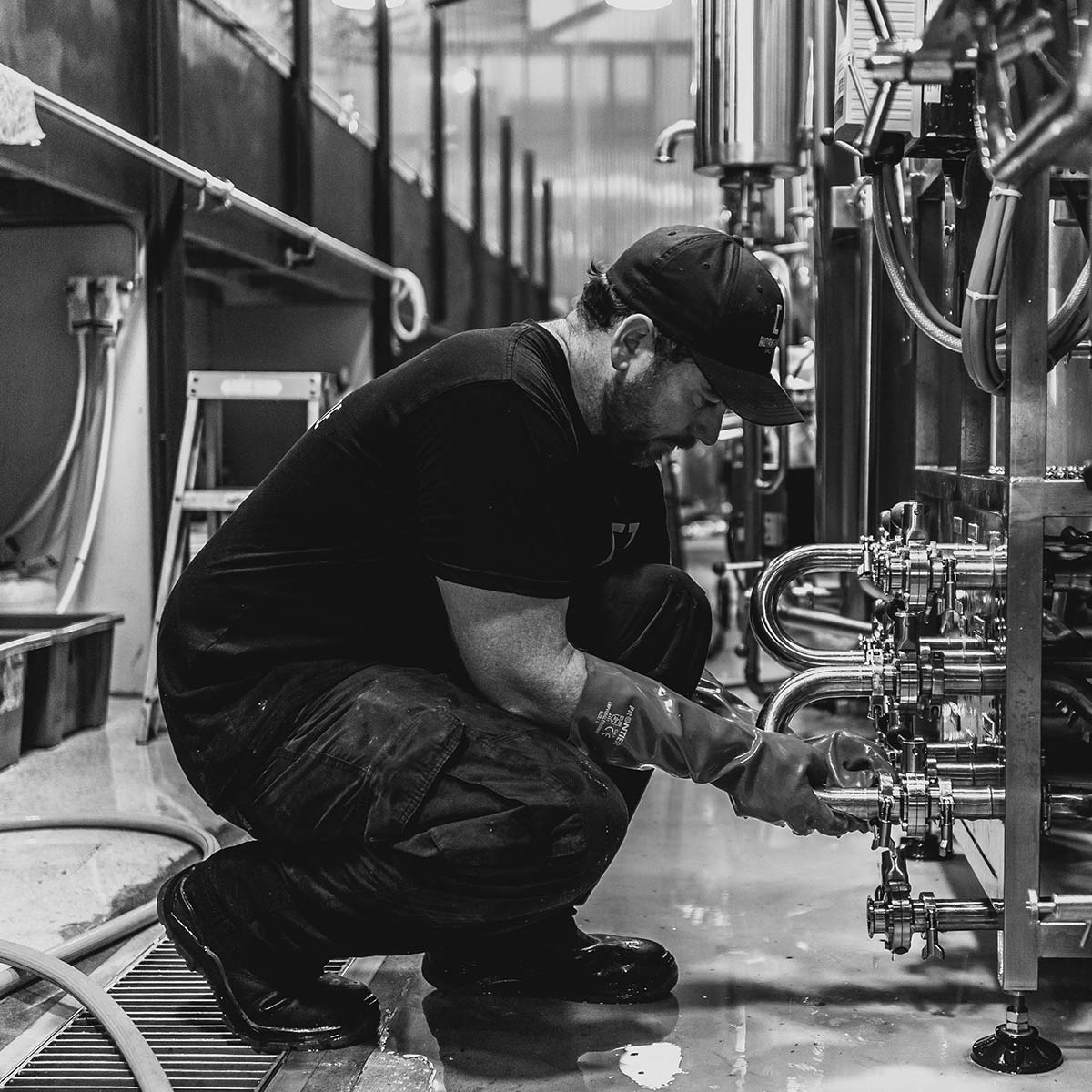 Mark Howes
FERMENTOLOGIST
After more than a decade at The University of Queensland, Mark Howes has been developing Newstead Brewing Co.; Brisbane's largest family owned brewery. As Newstead hits its own straps, Mark is ecstatic to have this opportunity to start from scratch, doing what he loves, every single day.
That's All Folks.
Just two mates having a crack at every possible beer they can conceive. Unapologetically bold and uncompromising in their quest for full flavour and quality.
NOW, GO BUY SOME.